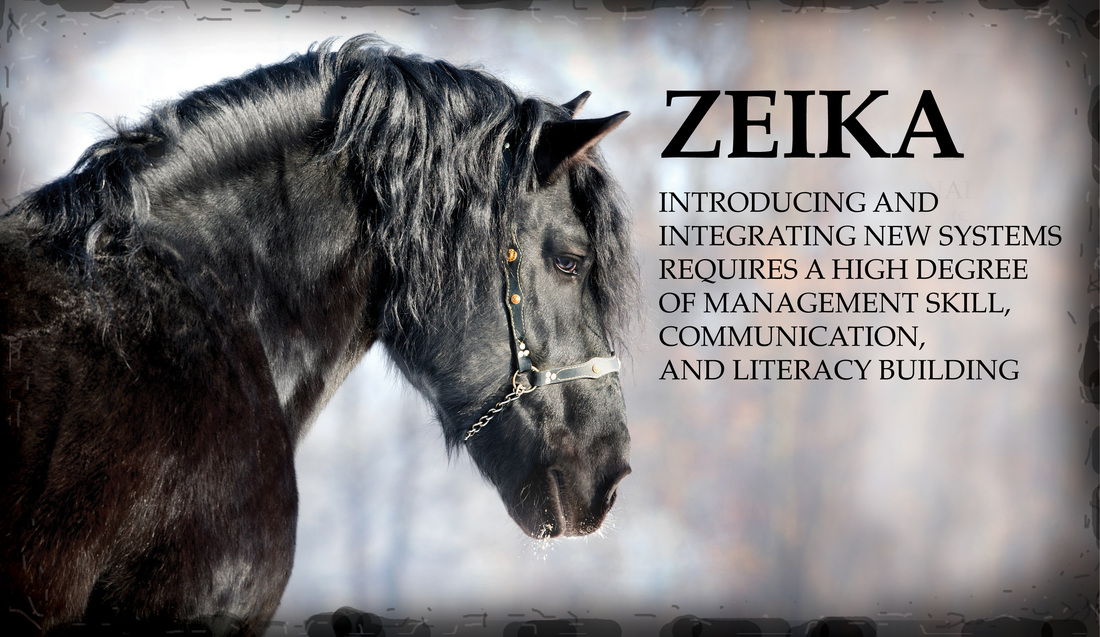 CORE CAPABILITIES

The members of The Zeika Group LLC bring a unique skill set to our clients. We have each served as leaders for over 20 years in a corporate environment recognized as one of the "Top 10 Companies to Work for in America." For us, working in a high performance organization was not theoretical; it was real and part of daily work. We actually applied principles that most other leaders only read about or go to a seminar to learn.

Members of the Zeika team have all been involved in creating and driving change initiatives in a very "hands-on" manner. Our experience includes helping medium-sized, family-owned companies as well as the large multi-national ones. Core competencies include:

• Certified executive assessment and coaching
• General leadership consulting
• Strategic planning and facilitation
• Providing interim/transition senior leadership
• Conflict resolution and establishment of Due Process systems
• Policy development
• Basic compensation system development
• High-performance culture development
• Public Relations support
• Communication program development
• Creating effective teams


When it comes to getting people to work effectively together, the devil is in the details.

The Zeika LLC team has the experience to understand the broad issues that concern senior leaders and the detailed knowledge to drive a "compelling need for change" message/action plan through their organization.





THE ENVIRONMENT WE ADDRESS


The modern workplace is downright ferocious in many industries.
• People are continually tasked to produce higher quality at lower prices.
• People are expected to think beyond normal concepts and geographic boundaries.
• People must make effective use of rapidly changing technology.
• People must continually learn new skills and work practices.
• People must integrate rapid social changes in their work environment.


The modern workplace is no place for amateurs; the cost for learning curves is high. From our inception in 2001, The Zeika Group LLC has recognized the need to help organizations develop new leadership and work strategies. Then we help implement them. We translate ideas into action. The core purpose for members of the Zeika team is to make your workplace more effective, business savvy, and engaged.





THE LEADERSHIP CHALLENGE WE ADDRESS


Organizations are investing considerable time in the implementation of new operating systems such as "lean" and "Six Sigma" because they want to improve their productivity and global competitiveness. This requires implementation of many new systems, particularly electronic ones. They often overlook the need to install new soft systems – the human software of the organization.

Many senior decision-makers assume that their human organizations can quickly adapt to process changes. However, introducing and integrating new systems requires a high degree of management skill, communication, and literacy building – core competencies many of their team leaders struggle with. And therein can lie a major disconnect that hampers the ability of your organization to move ahead.

That is why Zeika is here.

While we are at it, we are determined to bring workplace satisfaction back into vogue, creating a workplace that people enjoy working in.





OUR APPROACH


The Zeika Group LLC team works with client companies in a very "hands-on" manner. Our approach is straightforward:

• We meet with key decision-makers to assess the nature and scope of work desired.
• A proposal is developed with key objectives, milestones, time tables, and costs.
• Zeika team members work closely with your teams to build understanding, support, and
commitment for the changes required.
• Regular reports are provided to key players and adjustments are made to remain on track.


Our goal is to become a participant in your organization to drive needed changes without creating any "surprises" along the way.