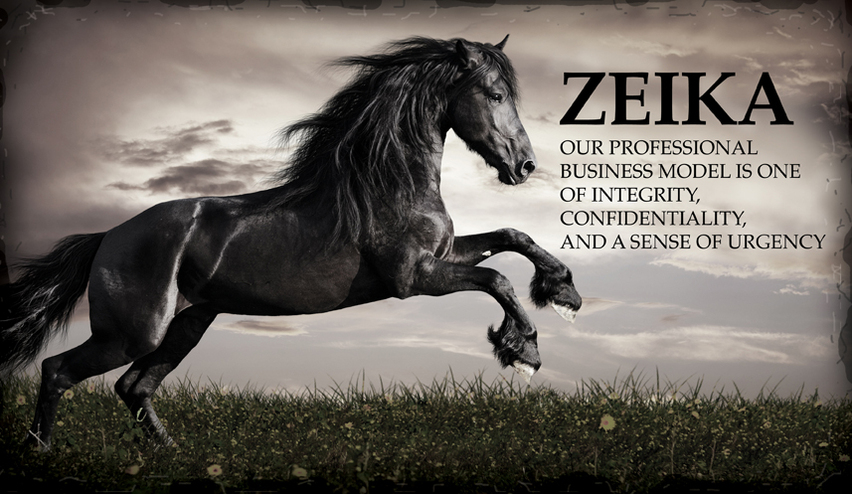 OUR TEAM


The Zeika Group LLC is comprised of a small and highly-skilled team experienced with both modern systems and the most advanced management practices of any organization in the world. Our team has over 25 years each in building highly-energized and skilled teams and leaders who know how to work in an empowered organization. We also have key alliances to support our clients.







THE SUPPORT TEAM

The core Zeika Team is comprised of three individuals: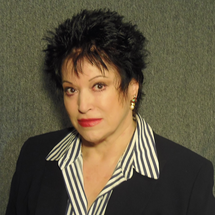 Maryam Komejan has over 25 years of experience in manufacturing, utilities, financial services, and logistics. She has led teams in all major functional areas of an organization, including the CEO role, the COO role, Corporate Governance, Human Resources, Information Technology, Facilities Planning, Risk Management (including Safety and Environmental Compliance), and Corporate Communications (PR, IR, internal communications, and government affairs). She has had direct "hands-on" responsibility for an organization with over 6,000 members, spanning 25 facilities in 8 countries, and served as interim COO for a 3,000-member European operation during acquisition integration activities.

As a close advisor to CEO's, she has provided guidance on major management issues including Strategic Planning, Executive Team Building, Performance Management, Ethics/Legal Compliance, Acquisitions, Restructuring, etc. She also has considerable experience as a board member and as a resource to boards of directors.

She holds a bachelor's degree in Business Administration and a master's degree in Management. She has also served as an adjunct faculty member for Grand Valley State University, specializing in International Management and Entrepreneurship.


---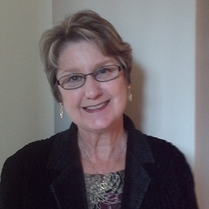 Joanne Duquette has over 25 years of experience in manufacturing as a senior Human Resources professional in a highly-progressive, high-engagement, corporate environment. She has served as a Director of Human Resources for a 3,000-member organization spanning 14 separate manufacturing facilities in North America. She also has significant consulting experience as a member of the Zeika LLC team in helping clients implement "fairness and/or due process systems" based on teamwork, developing new employee policy handbooks for start-up operations, developing productivity-based bonus programs, and mentoring/advising floor supervisors.




---
David Montanino has over 25 years of experience in manufacturing environments for larger organizations. He holds professional certifications as a Six Sigma Black Belt, Purchasing Manager, and Program Manager. In addition, he has a solid understanding of various "lean systems" and how they interact most effectively with a strong team-based culture. His most recent corporate experience has been as a Global Commodity Procurement Manager for the aerospace division of a major global corporation.

David's educational achievements include bachelor's and master's degrees in Business Administration. He is also an adjunct professor at Grand Valley State University, teaching both graduate and undergraduate students in Operations Management, Supply Chain Management, and Lean Six Sigma .



ALLIANCES


The Zeika Group LLC has developed alliances with two other major organizations to support our clients:



Search Plus International
Bloomfield Hills, MI and Austin, TX (an executive search firm)

Headquartered in Bloomfield Hills, Michigan, Search Plus International is a boutique executive search firm serving
client companies worldwide for more than 20 years. The company is known for providing a premium full cycle
candidate recruitment process and selection service incorporating a professional business model of integrity,
confidentiality, and a sense of urgency standing behind our commitment.


---



Miller Johnson
Grand Rapids and Kalamazoo, MI (a Midwestern law firm)

Miller Johnson is one of the largest law firms in West Michigan and does business with clients throughout the Midwest. Committed to excellent customer service by providing innovative, solution-oriented, cost-effective services. The firm's practice is divided into three major practice areas: Business & Corporate Law, Employment & Labor Relations, and Litigation.


---